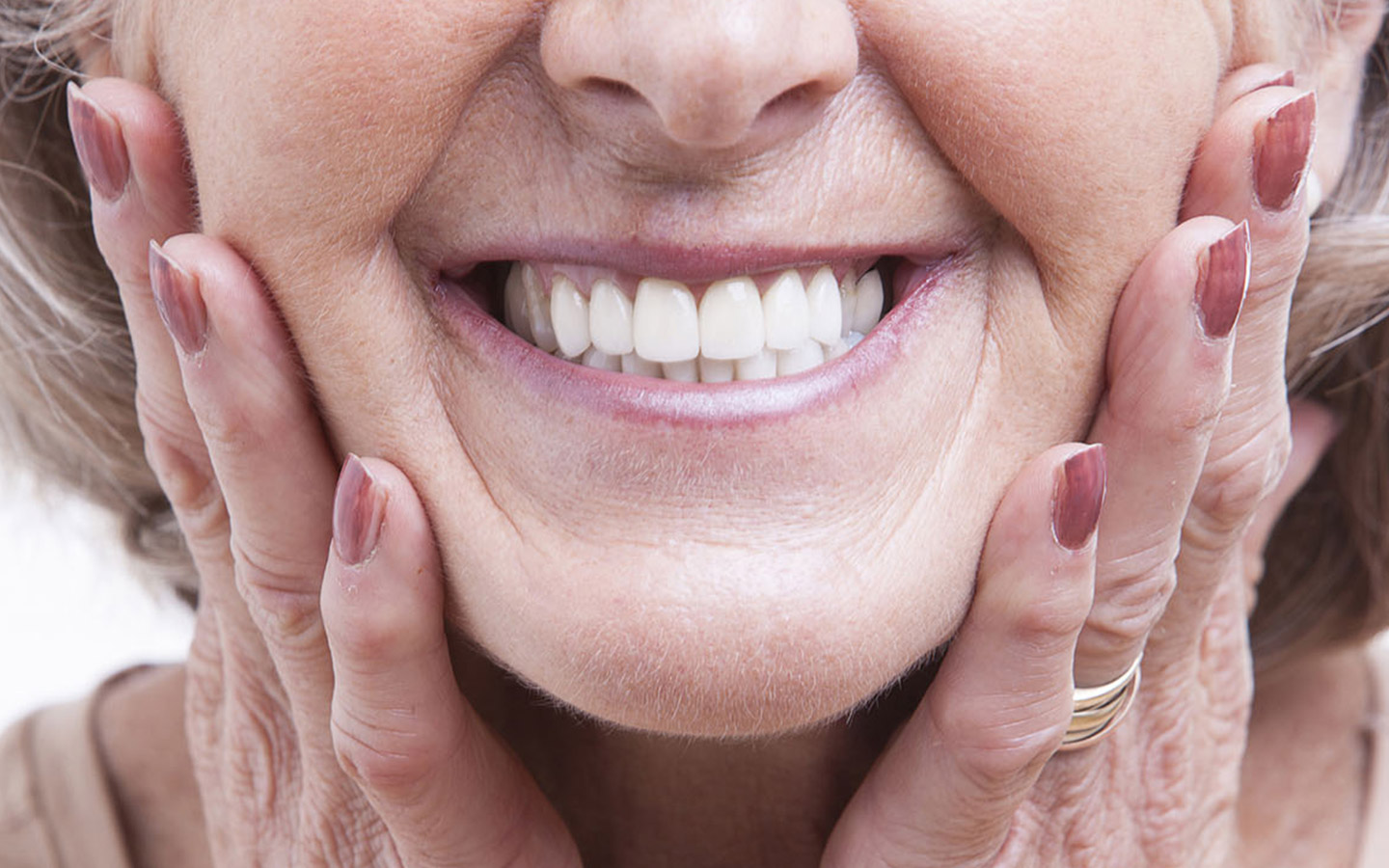 You have lost all your teeth and you have a desire for a firm bite or you are considering implant placement but you are not sure what solution would be best in your case?
Unfortunately, it is often the case that patients at a certain age are left without teeth, which brings them various problems and poor quality of life.
On this occasion, the guest of our portal is a doctor of dentistry, a specialist in oral surgery and implantology dr Igor Đurić.
Twenty years of work in dental technology and fifteen years of experience in our own dental clinic - ZU Dental clinic with dental laboratory "Dr. Đurić" has brought progress in the field of the most demanding work.
In an interview for BIZNISPROMO, he emphasizes and advises:
"Before planning the implant placement, you need to know that there are approximately three groups of prosthetic works on implants..
The first group are works that are permanently cemented after production and can no longer be removed. The comfort for the patient in this case is the greatest, but the possibility of cleaning food as well as the possibility of eventual repair of tooth damage is the least.
The second group is CONDITIONALLY MOVABLE works (SCREW RETAINED - "ON SCREWING") which can be removed only by a doctor if necessary. With this type of work, reparations are possible to a certain extent, and all of the material from which the materials are made, the possibility of maintaining hygiene is similar to the work that is permanently cemented.
The third group MOBILE WORKS (bar, clamp, bar) with this type of work achieves the best aesthetics as well as the possibility of maintaining hygiene, which directly affects the life of the implant. The possibility of repairing any damage may be completely possible. With enormous bone loss, this solution is also the best solution because it is the easiest way to compensate for bone defects."