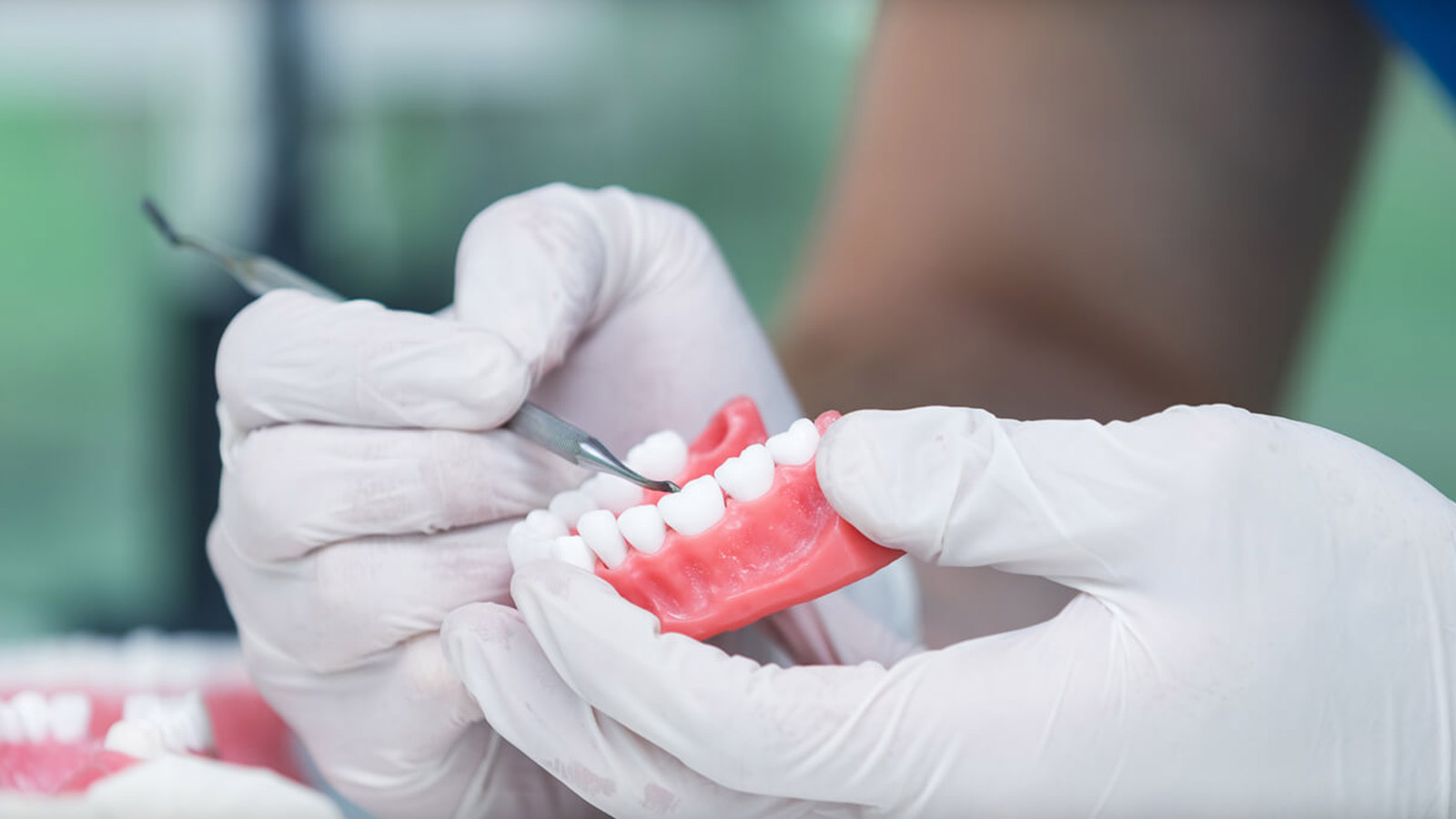 Metal-free zirconium crowns and bridges, lithium-disilicate crowns and bridges, ceramic veneers, metal-ceramic crowns and bridges, all types of partial and total dentures, production of temporary dentures as well as temporary crowns and bridges, single-sided MK1 connection.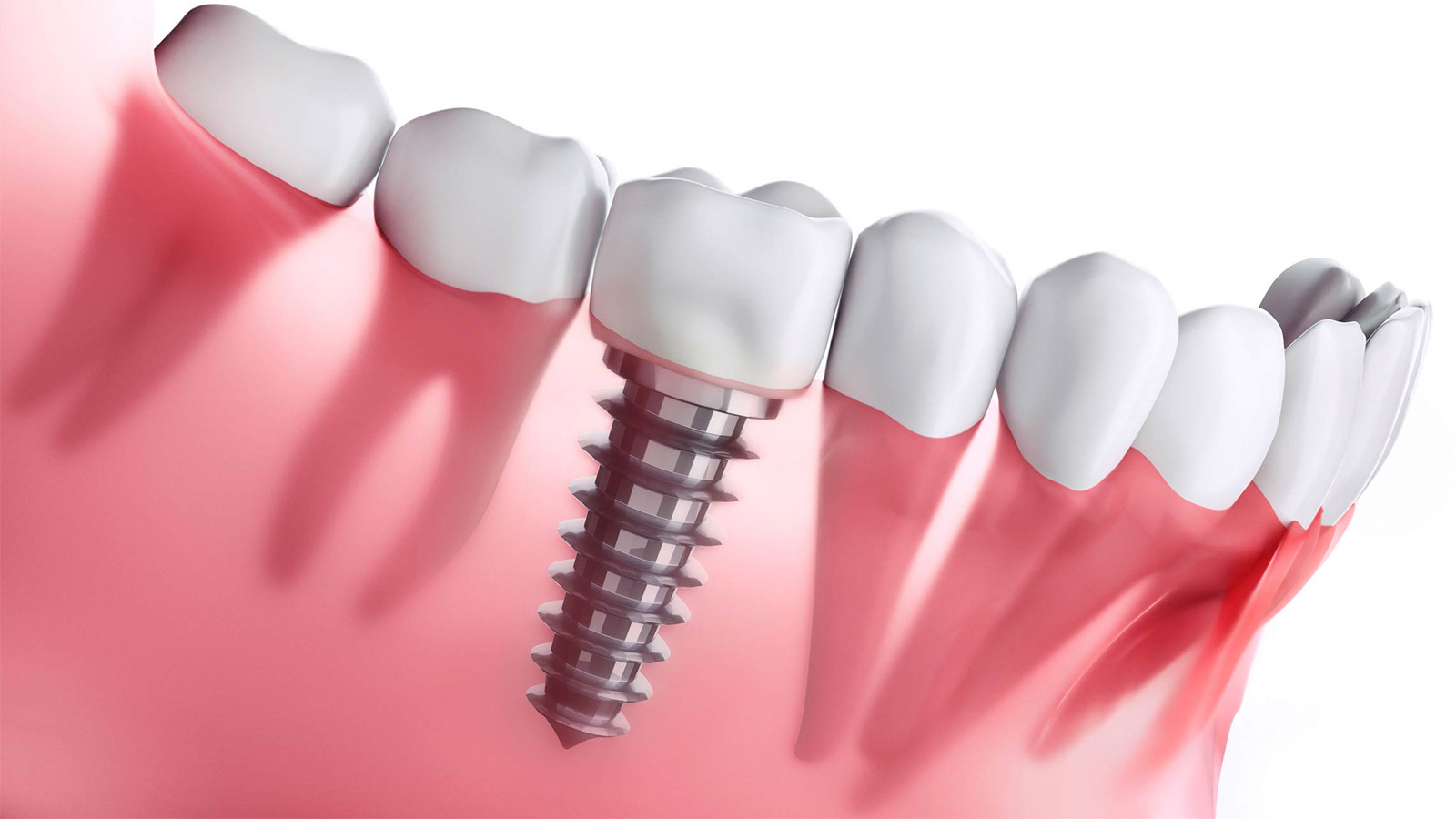 Implants and mini implants, 3D planning and positioning of implants (navigated implantology currently as the most reliable way of planning and installation of implants), prosthetic works on implants (all on 4, all on 6, crowns, bridges, bars).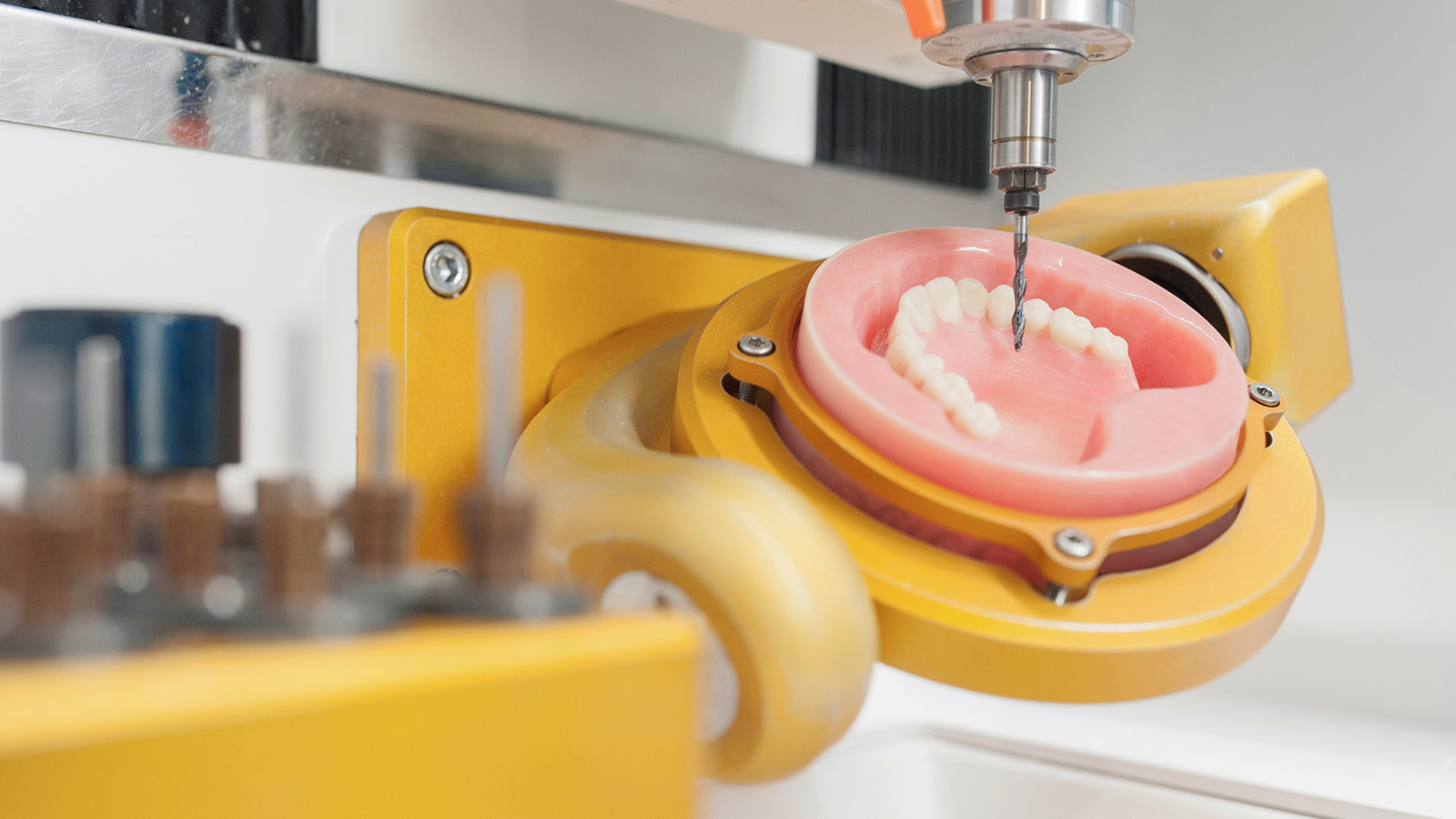 CAD CAM – COMPUTER AIDED DESIGN AND COMPUTER AIDED MANUFACTURING
Our own Cad Cam center gives us the opportunity to design and make crowns and bridges in digital 3D technology.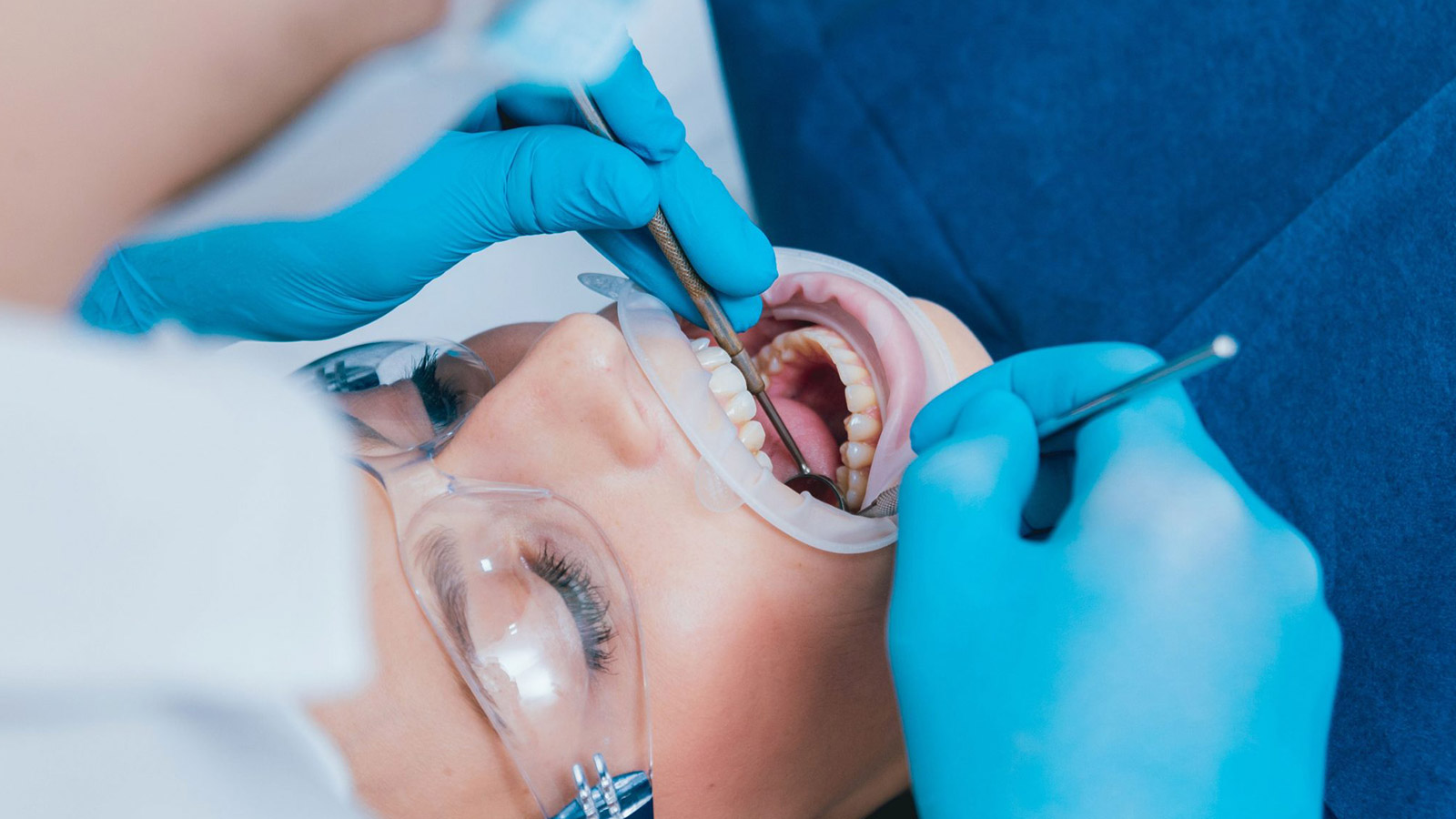 Diagnosis and surgical treatment of irregularities and pathological changes of teeth, soft tissues and bone structures of the orofacial region.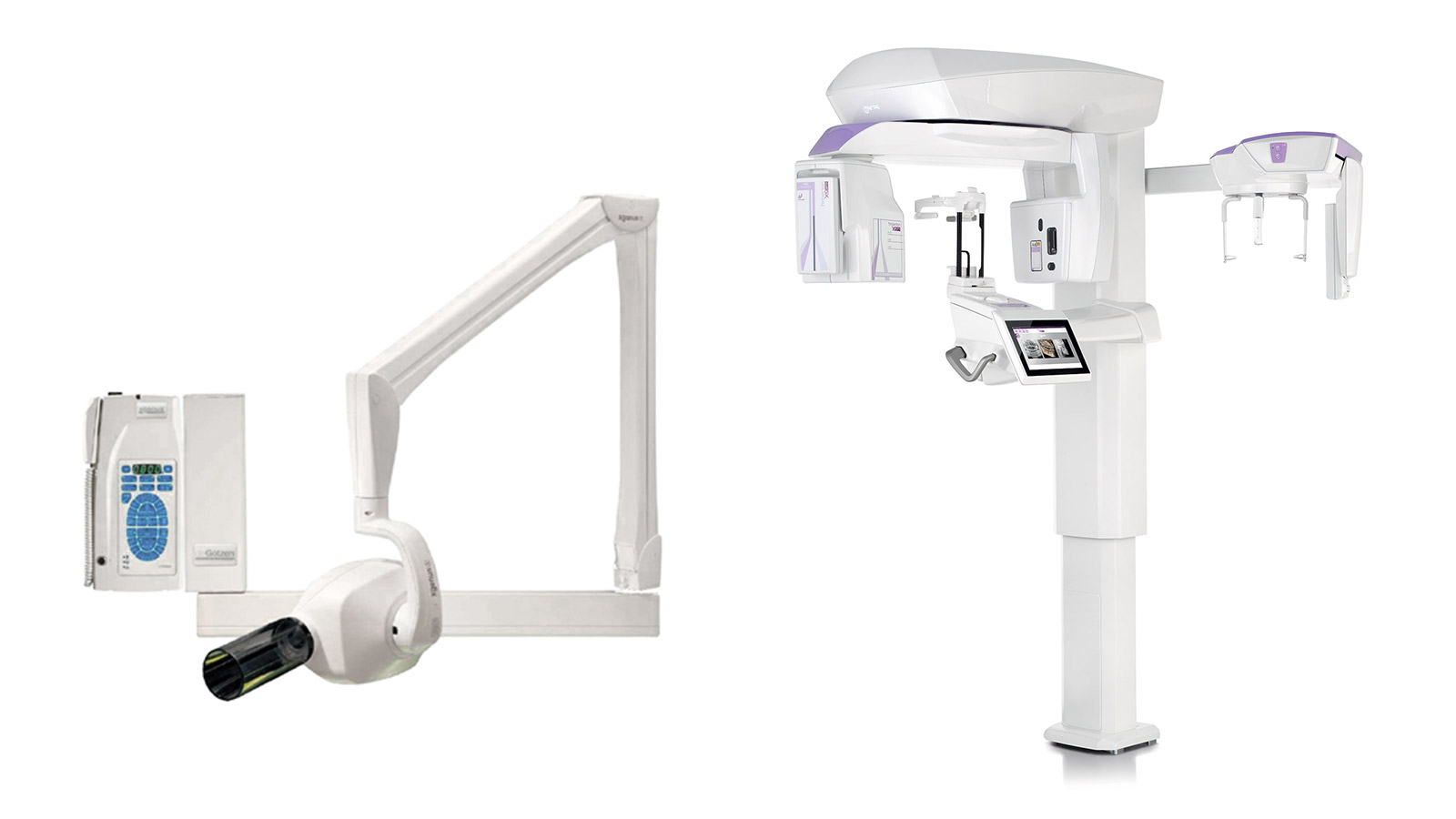 DIGITAL AND 3D RADIOGRAPHY
The most accurate technology by which we can see the details of the dental crown, root, periodontium, alveolar bone and other changes.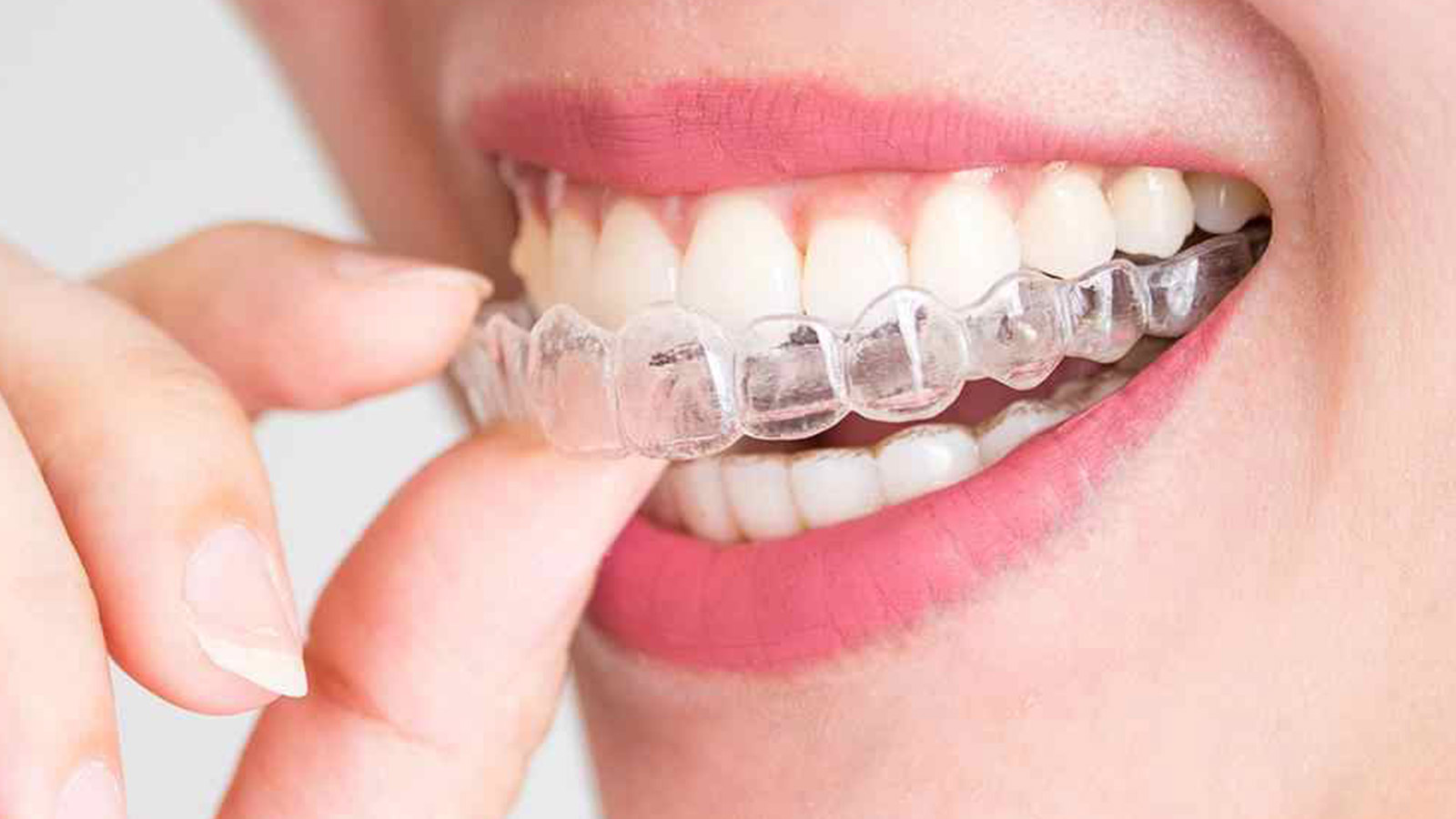 Erkoform 3D foils in the treatment of bruxism, for teeth whitening, protective foils for all types of sports, foils after orthodontic therapy.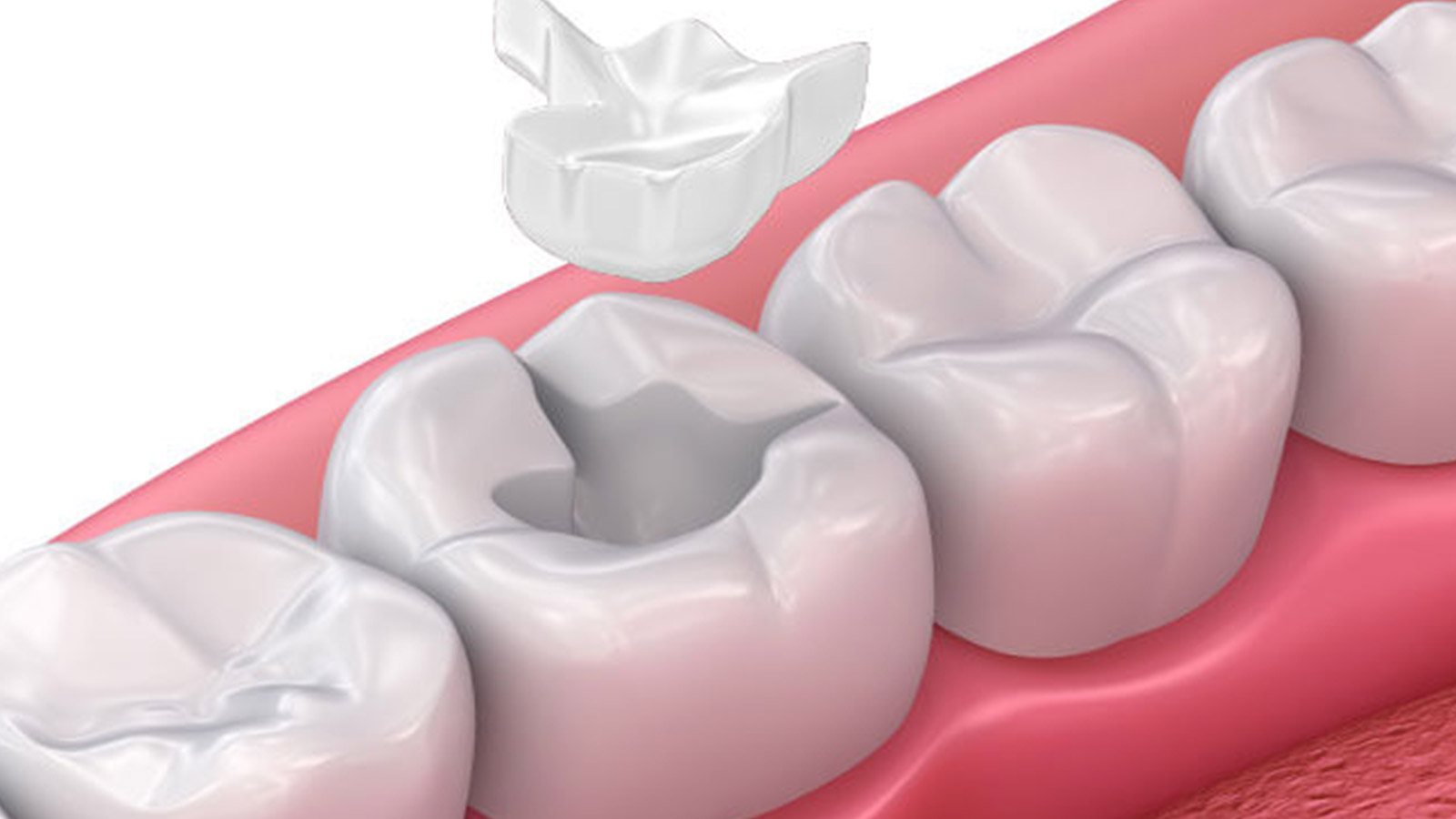 AESTHETIC AND RECONSTRUCTIVE DENTISTRY
Highly aesthetic composite fillings, inlay, onlay, whitening of complete dental rows as well as individual avital teeth, dental jewelry.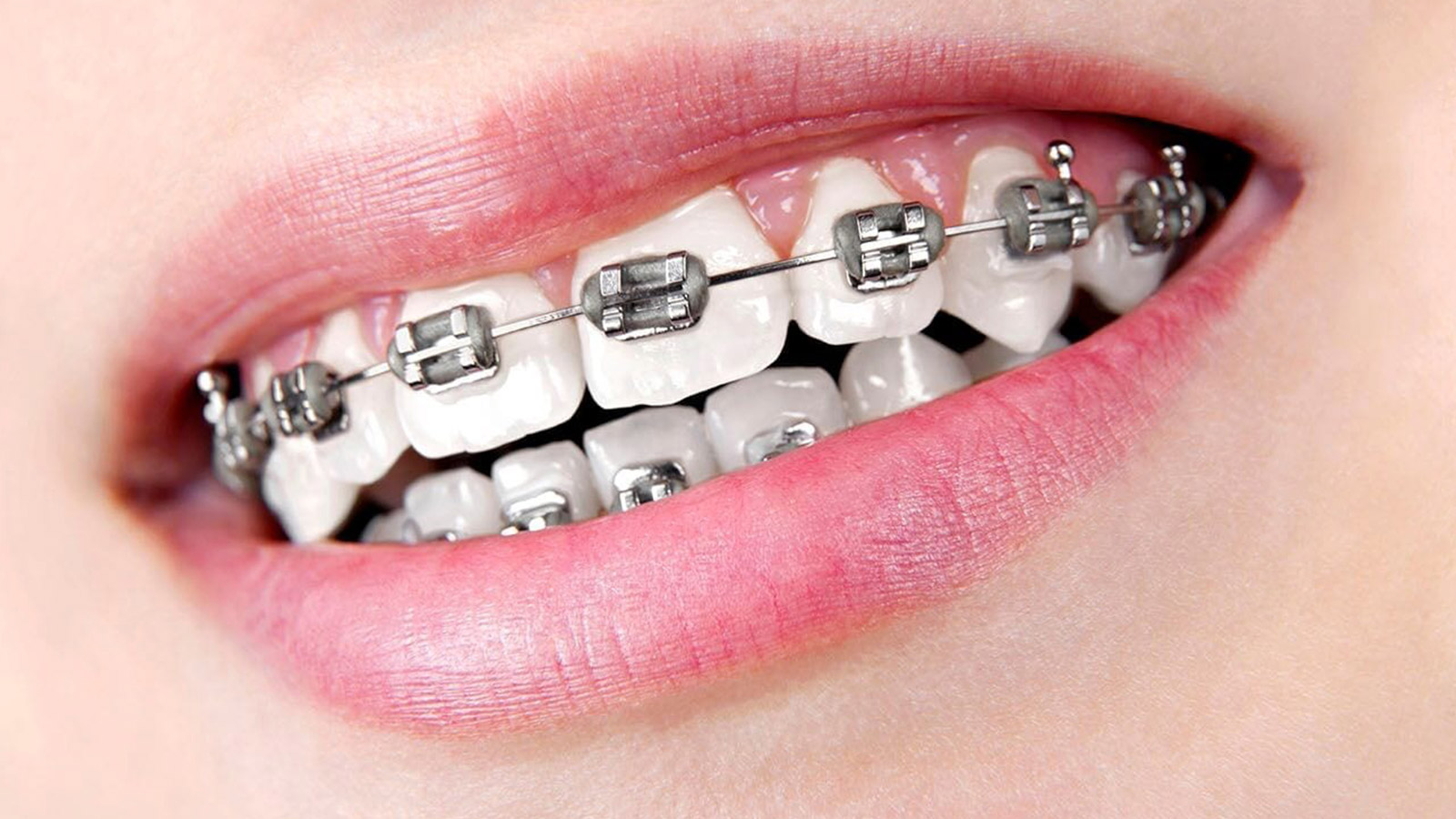 Diagnosis, prevention and treatment of irregularities in the growth and development of the orofacial system, i.e. prevention and treatment of incorrect tooth position, improper bite, facial asymmetry. Mobile devices, all types of fixed devices and foils.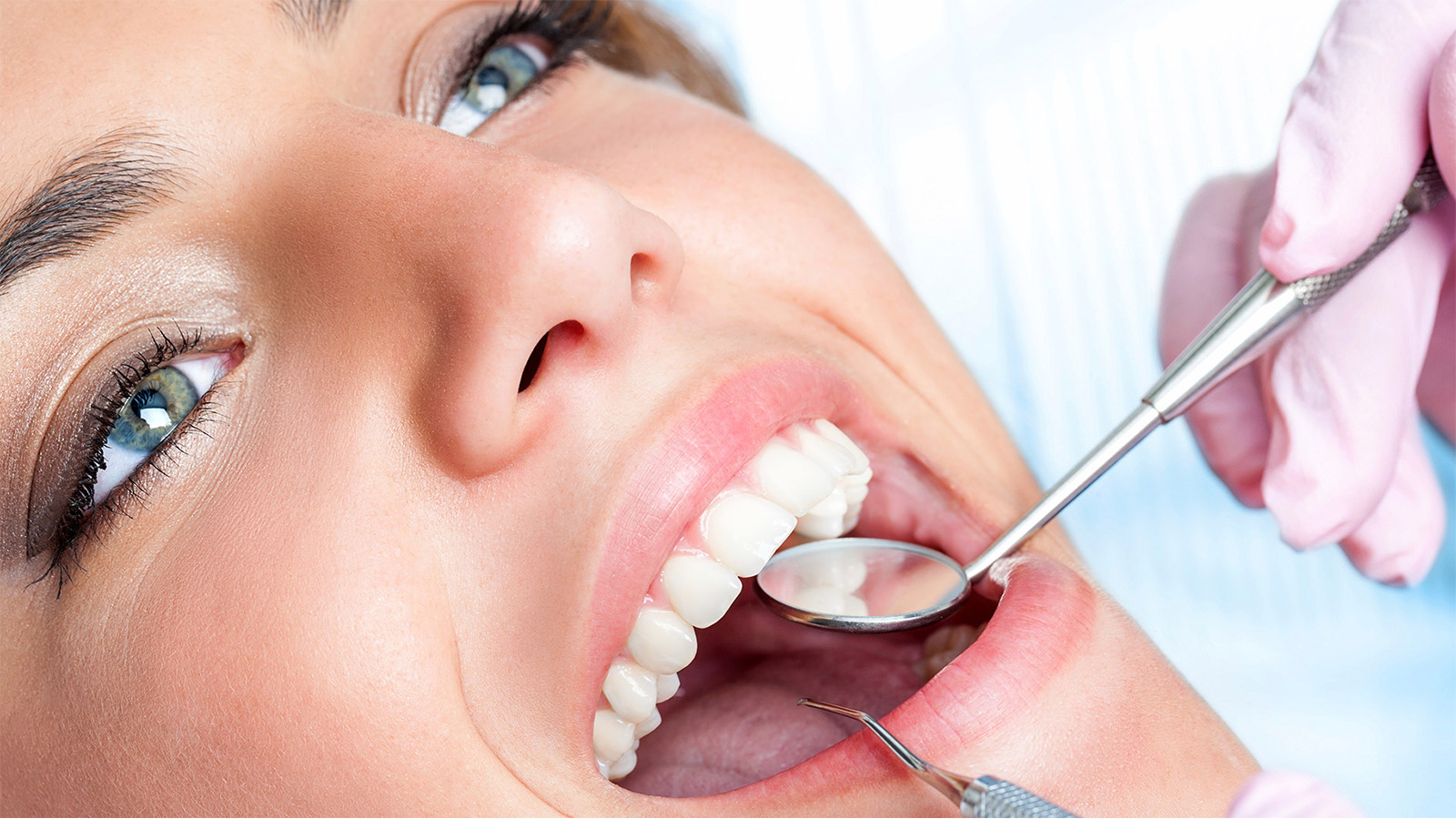 Treatment of the supporting structures of the teeth, including the gums, bone, and periodontal ligament. Curettage and processing of periodontal pockets, periodontal surgery, gingivectomy, frenectomy.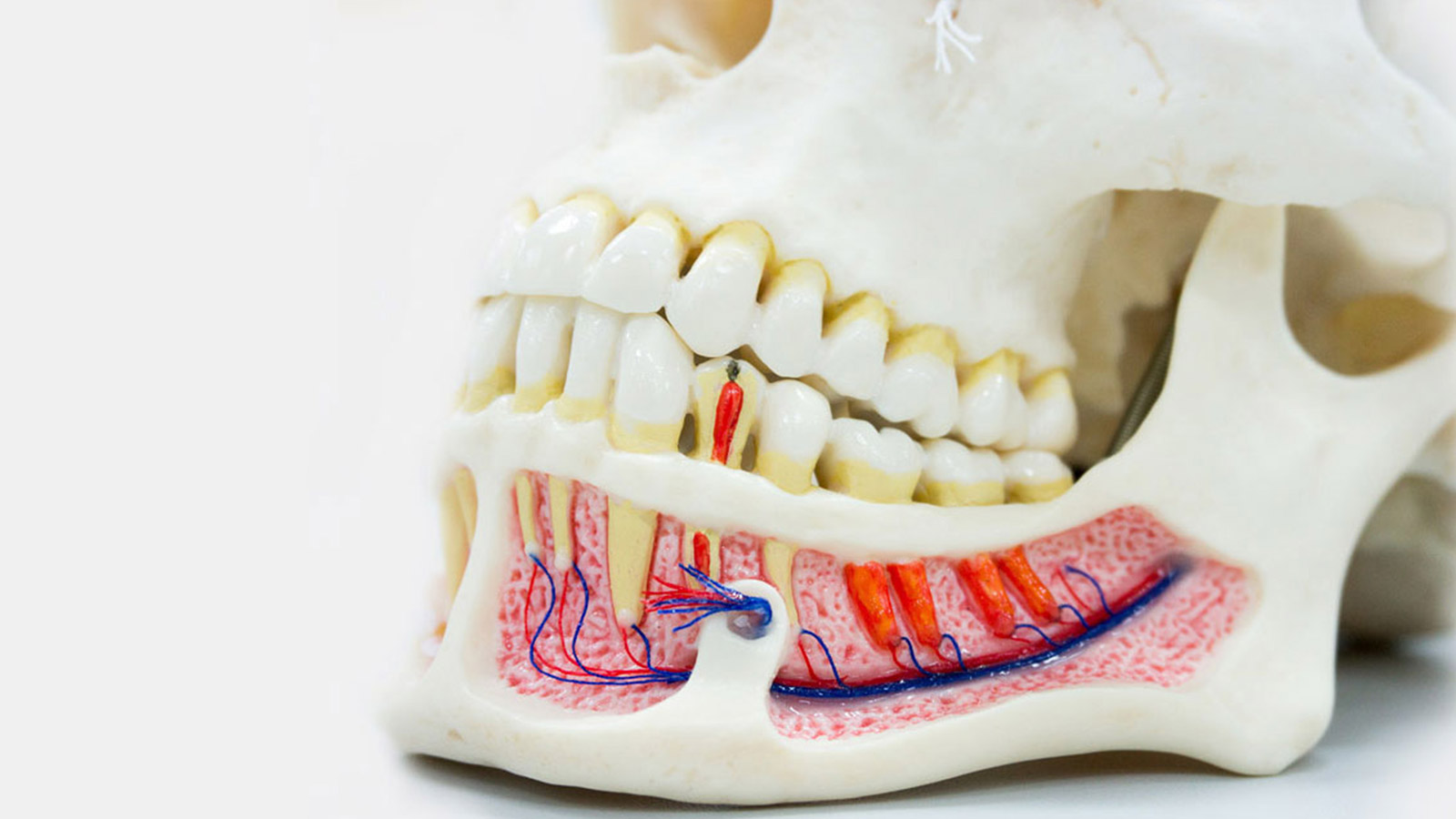 Machine endodontics as the most modern way of therapy of pathological processes in dental pulp.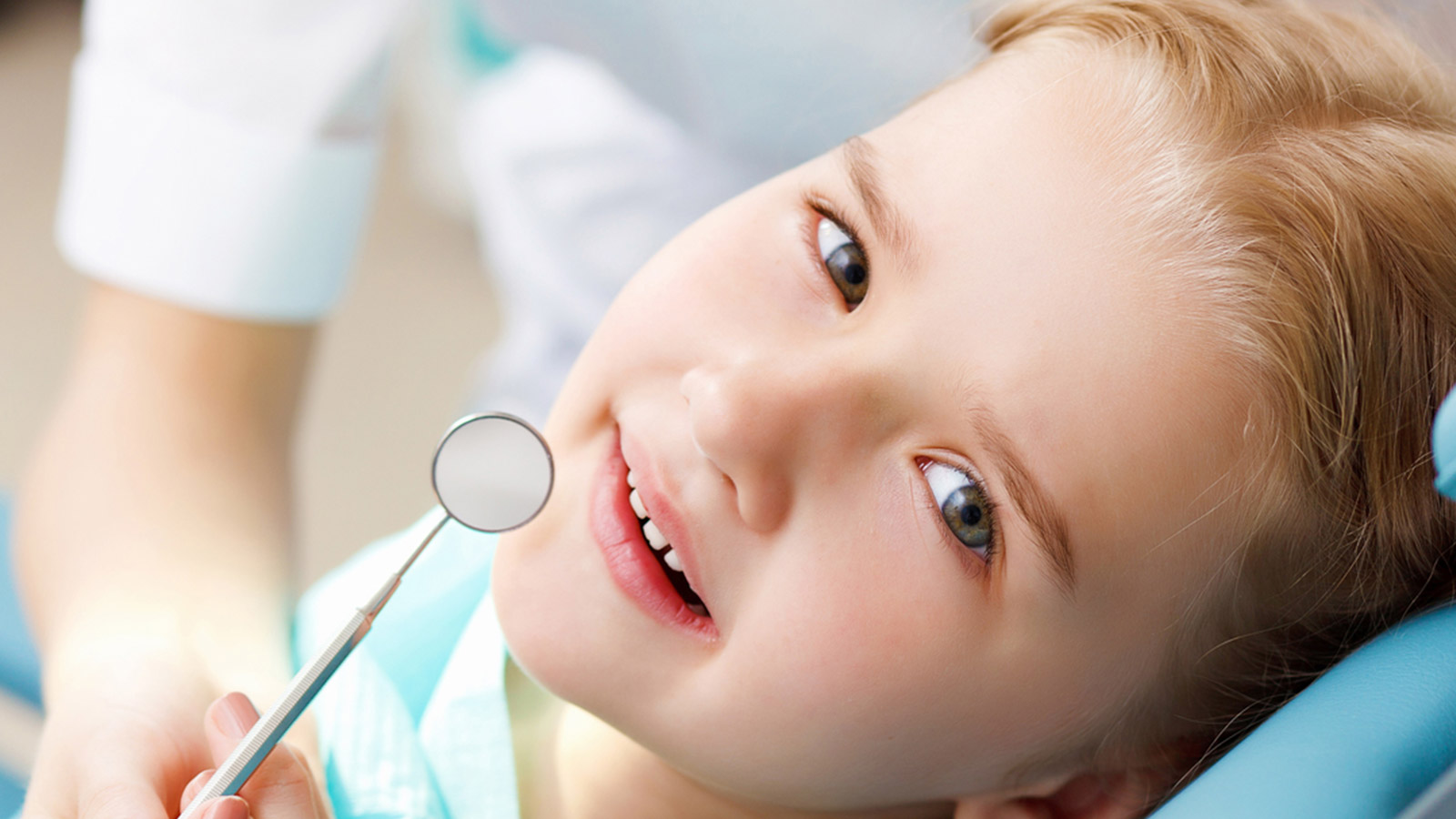 Prevention, preservation and treatment of deciduous teeth, filling fissures, fluoridation, advice for pregnant women.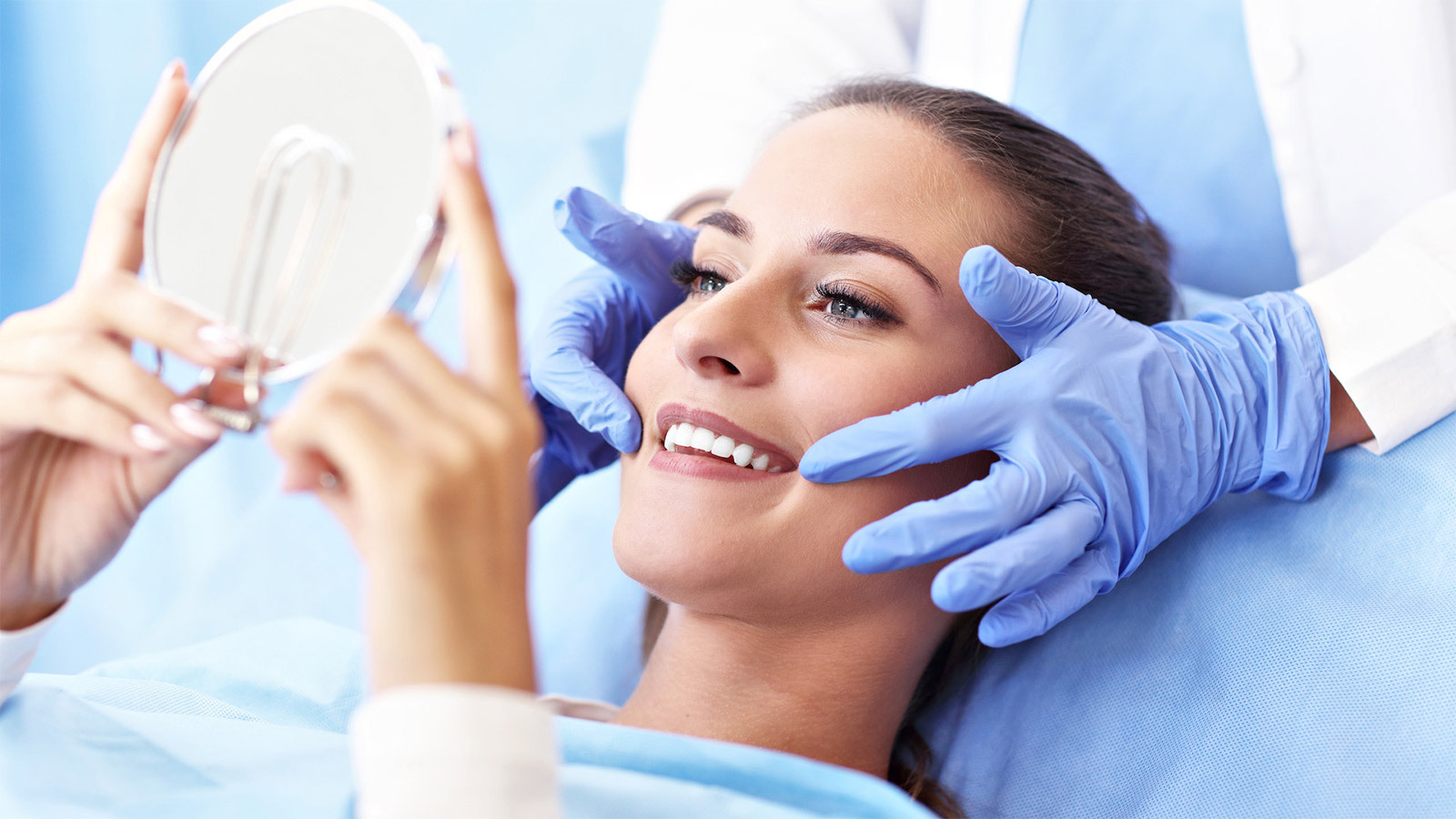 At the examinations, we educate you on how to prevent the occurrence of dental and soft tissue diseases in the area of the mouth as a preventive measure and with regular visits to the dentist.