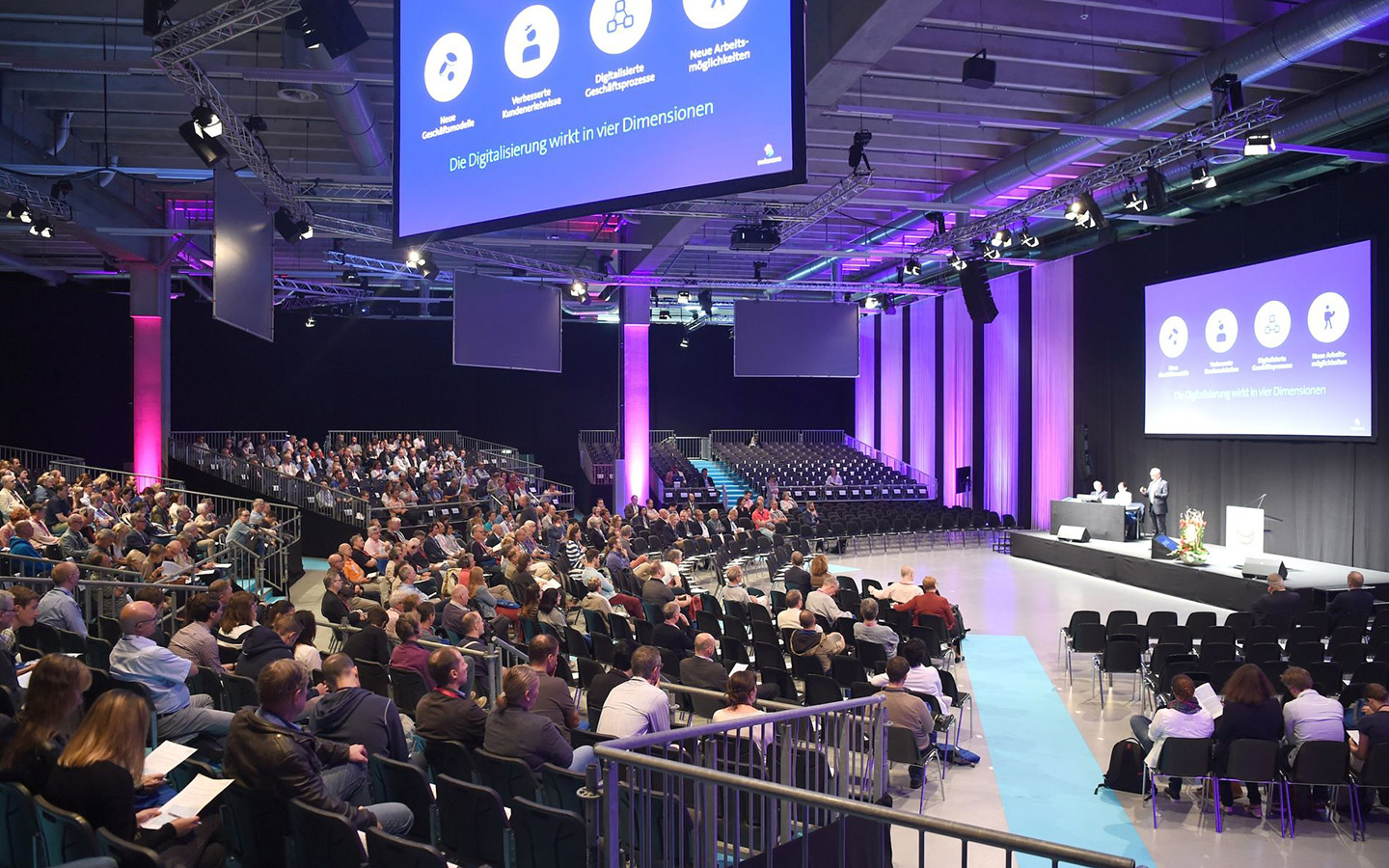 Dental Clinic with Dental Laboratory "Dr. Đurić" has been successfully cooperating with the renowned company Dental Direkt from Germany for the third year in a row. On this occasion, they visited the unforgettable event Weiß nacht ("White Night") where they chose new materials for the office and attended lectures on the development of materials and technology.
"Dental technology is experiencing a rapid digital transformation, which is why it is even more important to understand digital actions and processes and know what will be possible tomorrow," Dr. Đurić told us.
From the beginning of the application of zirconium in dental medicine, which is the pinnacle of aesthetics in the world, the material first undergoes numerous modifications, all with the aim of obtaining the best possible physical and aesthetic properties.
Every year we bring some improvement which facilitates the process in the laboratory but also in everyday practice with patients. "- they emphasized from Dental Clinic with dental laboratory" Dr. Đurić "
You can watch the presentation of the "new generation" of zirconium from the world of metal-free ceramics in this video "