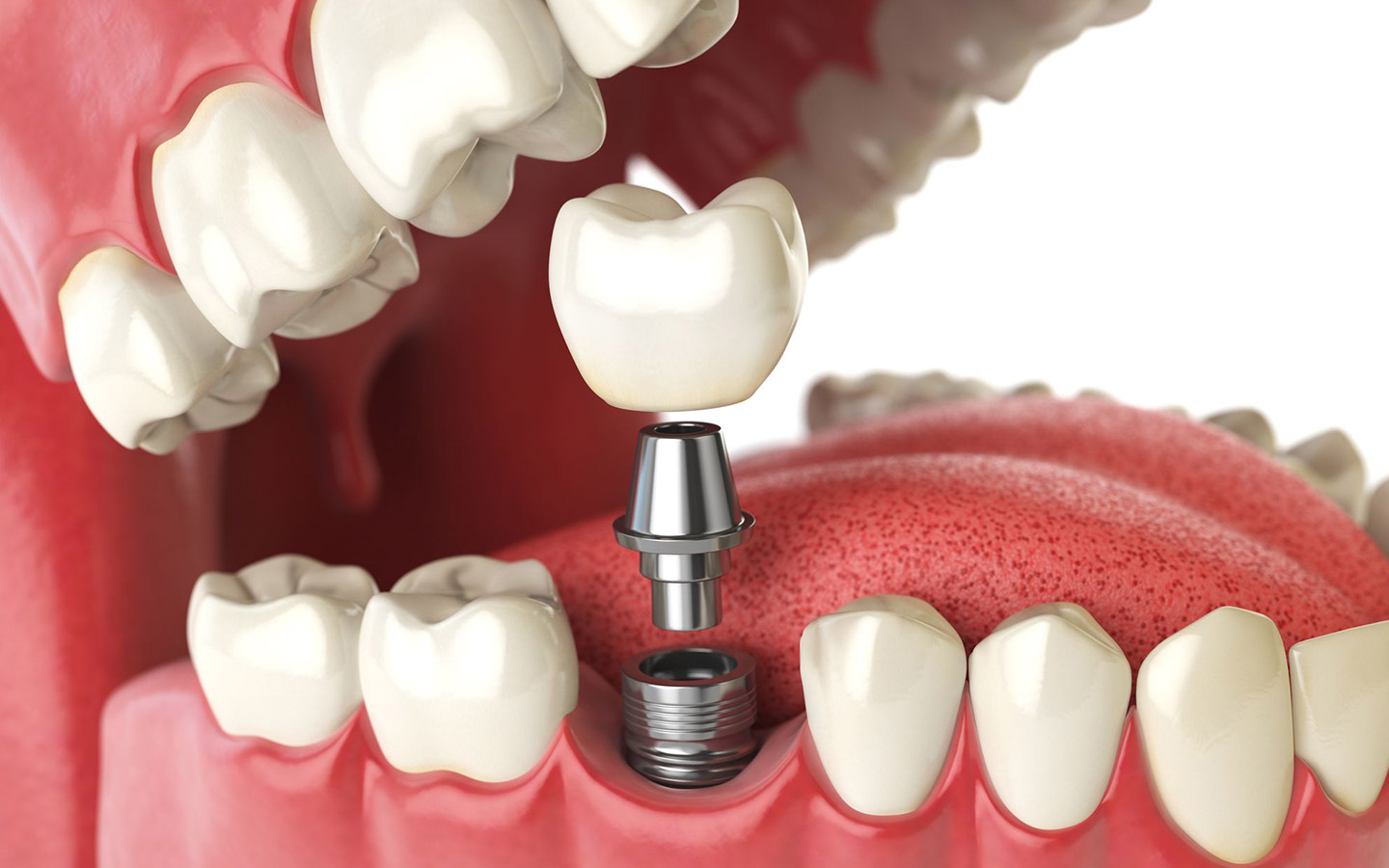 From the Dental Clinic with the dental laboratory "Dr. Đurić" Čelinac, we bring NEWSPAPERS from the field of implantology. Research in the field of implantology brings continuous improvements that bring implant systems closer to end users both in terms of quality and in terms of economic accessibility to each patient.
"One of the leading companies in the world of implantology, MIS, has created a new generation of implants with a hydrophilic B + surface. In addition to improvements in terms of improving the chemical properties of the surface, this implant also has a revolutionary implant body design.
The new design allows installation in places where there is a small amount of bone available and does not compromise the aesthetic moments at the installation site.
In practical terms, this means that the receptivity of the implant surface and bone at the implant site has now been significantly improved.
What is a particularly significant novelty for end users is that the V3 Implant is from the PREMIUM segment, now available at the price of standard implants.
If you have been thinking about installing implants as part of your dental restoration plan, then we must emphasize that this is definitely the best time to make such a decision "- they told us from the Dental Clinic with the dental laboratory" Dr. Đurić "